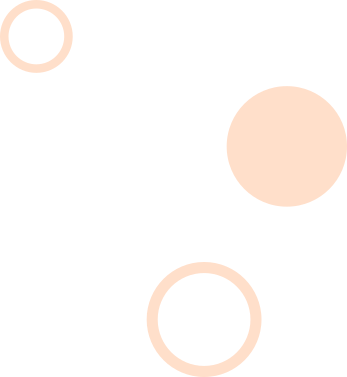 Celebrate to Educate
The All In Feed is home to all of your company news and UGC. This section of the app provides you with a "central source distribution system" that has been tested with hundreds of companies for over a decade.
We believe the distribution system provided within the All In Feed is the absolute easiest and most effective process for content creation ever created. Easily navigate the two filter tabs for company news and internal posts, the feed simplifies the user experience while still making sure your team is engaged and involved.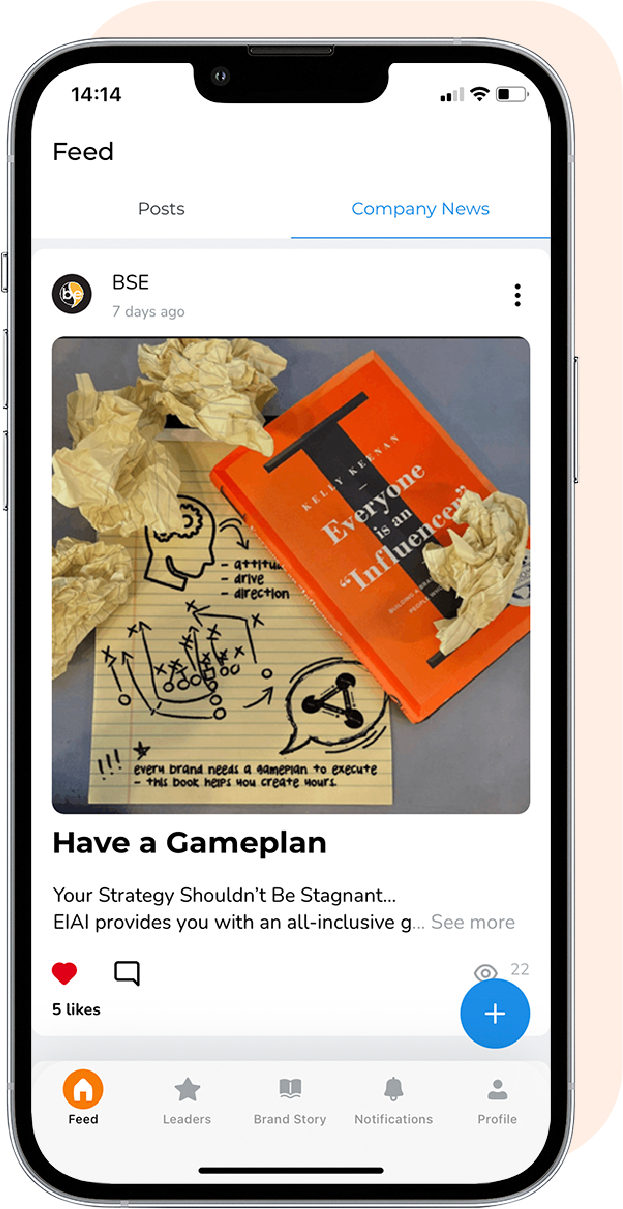 All In News
Say goodbye to the monthly
newsletter no one reads.
All In News provides a system to share relevant news that keeps your team informed. Rather than trying to educate your team on what happened throughout the past month, create more employee engagement by providing current company news…
The All In News feature provides a post-style feed that keeps your team up to date on what is currently happening in your company; because when everyone is in the know, it's much easier for everyone to be All In.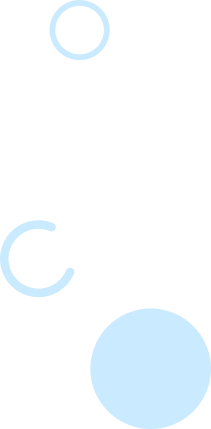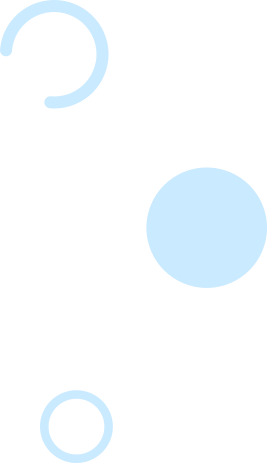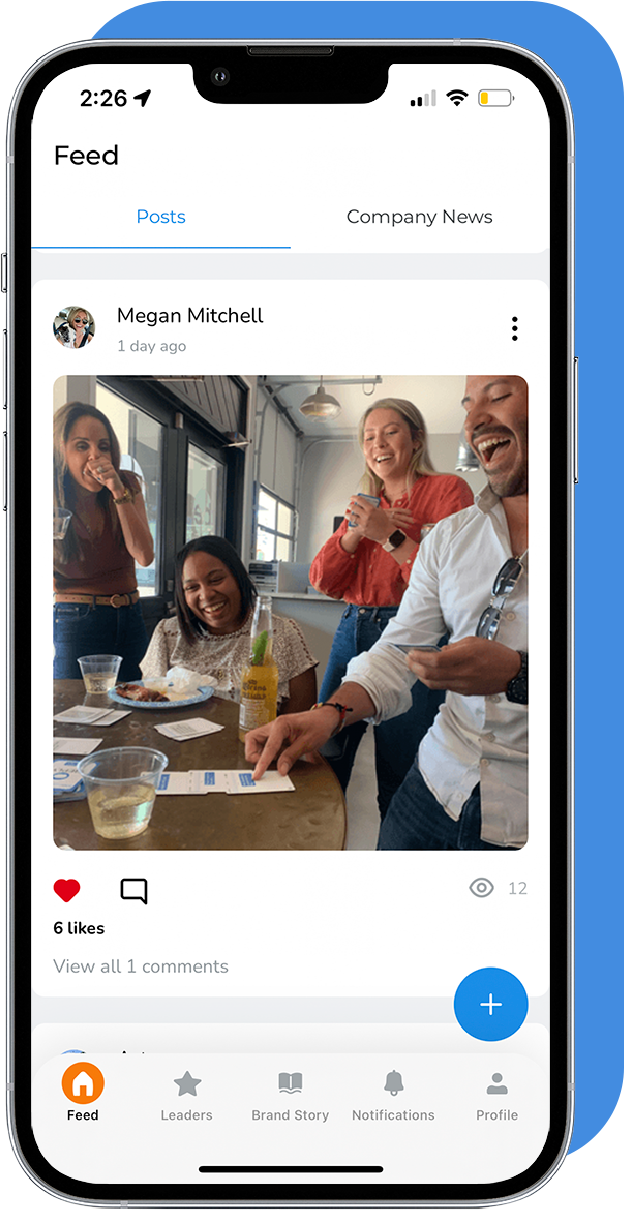 All In Posts
Bring your Brand Story to life
with All In Posts
The All In posts feature creates a stream of team-generated content that allows every team member to be involved. Better connect your company by allowing everyone to celebrate your company's culture through their content and feedback. All In posts gives every team member a place to share their insights through photos, videos, and polls.
| | |
| --- | --- |
| | Get your employees involved |
| | See all your company's behind the scenes content |
| | Share the stories that shape your company |
Most importantly, the Posts tab of the All In Feed gives you a perfect place to find the REAL content your community wants to see. Highlight the best content by marking it as "Social Approved" and share it on your main social media pages.