Help Your District Stay Ahead of the Curve with News & Updates at Their Fingertips!
September 12, 2023
The All In App is a game-changer for school districts aiming to streamline communication, reduce stress, and keep employees informed and engaged. Providing a central hub for instant news and updates that employees can access on their phones empowers school districts to stay ahead of the curve in an ever-evolving educational landscape.
Districts have a diverse workforce with unique communication needs, from tech-savvy administrators to on-the-go staff like bus drivers, food service, and maintenance personnel. Efforts to reach everyone often lead to messages becoming scattered. That's where The All In App comes in, providing a central source accessible 24/7 directly on their phones.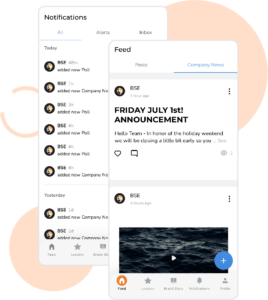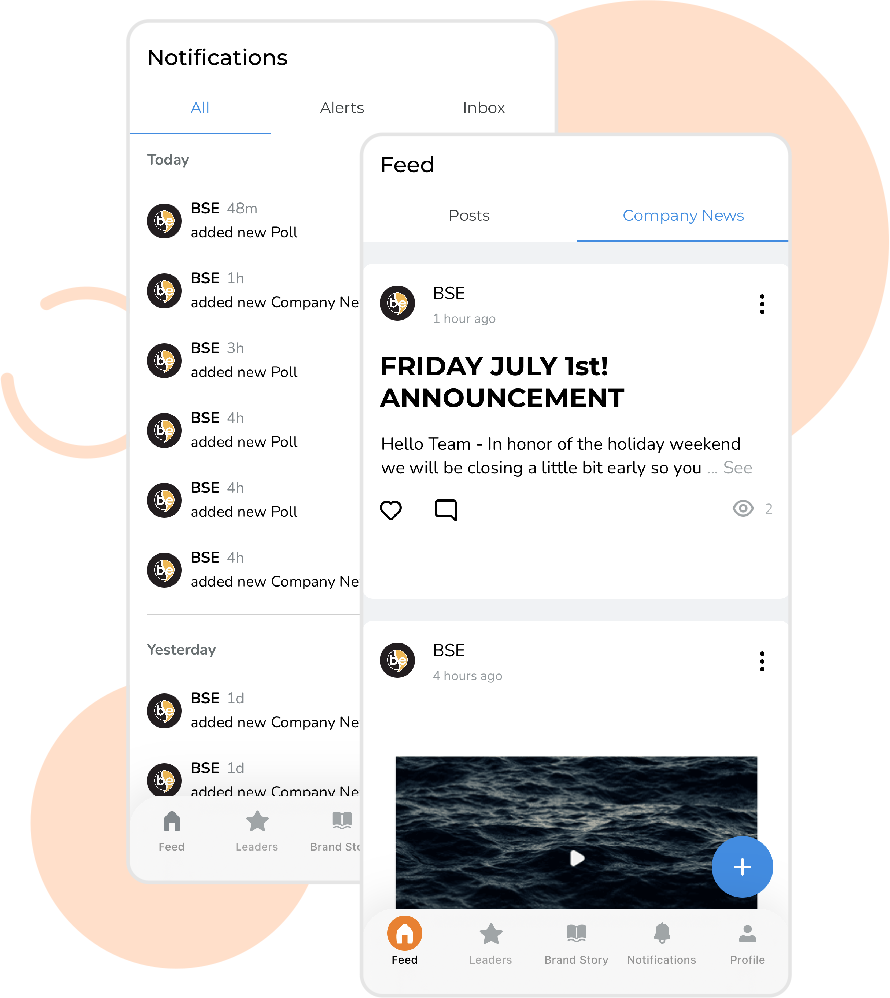 All In One Information Center
In the age where smartphones are commonplace, The All In App becomes the glue that holds the diverse fabric of a school district together. It offers an easily accessible place for all employees, regardless of their department or tech proficiency. Employees no longer need to sift through emails, rely on meetings, or scan bulletin boards for critical updates. With the app, important information is readily available, ensuring everyone remains on the same page.

School District News, Alerts & Must-See Content
The All In App goes beyond merely providing a space for information storage. It offers a dynamic environment where employees are alerted for urgent matters, discover must-see content that enhances their work, and stay updated with ongoing company news. Employees can access a comprehensive, real-time feed of relevant information, whether it's an emergency announcement, a new training opportunity, or the latest district achievements.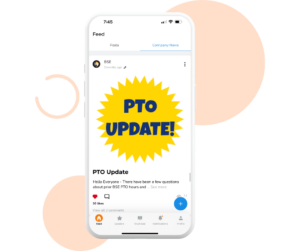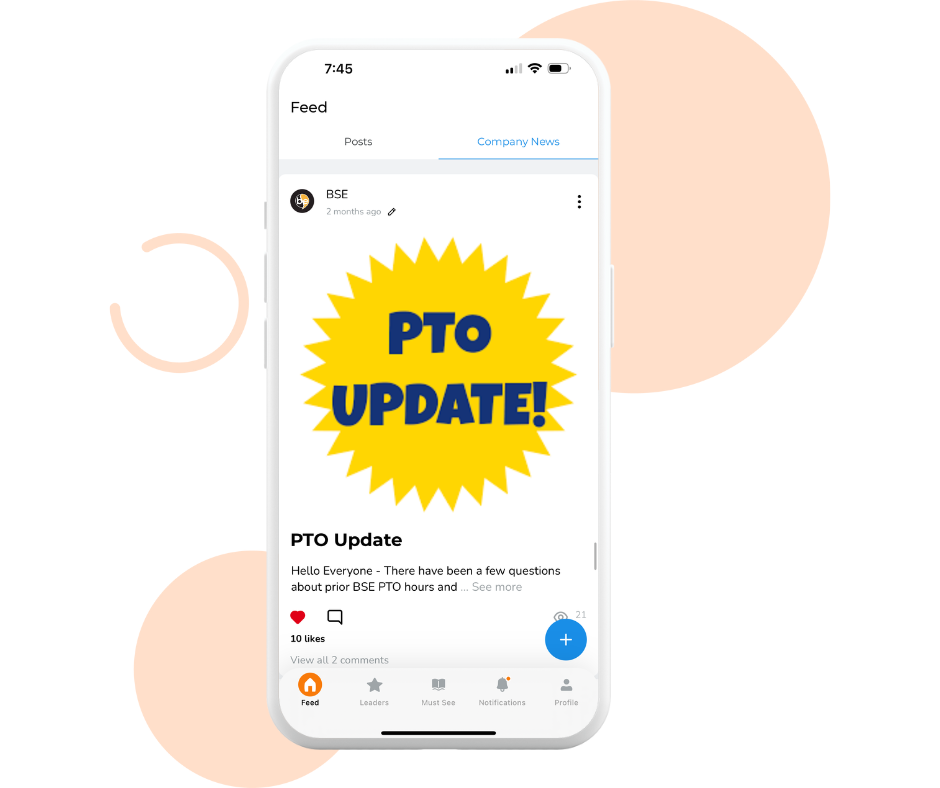 Reduce Employee Stress with Better Communication 
Educational professionals often grapple with high levels of stress. When employees feel well-informed and connected, they are better equipped to handle the challenges of their roles, leading to improved job satisfaction and productivity. Studies, such as the one conducted by Gallup in 2022, show that 86% of employees are productively engaged when excellent internal communication is in place. The All In App streamlines communication to ensure vital information is easily accessible. This makes it an invaluable asset in reducing stress levels. 
In today's competitive educational landscape, recruitment, retention, and productivity are critical factors in a school district's success. The All In App tackles these challenges by acting as the central tool for communication. It educates and engages employees within your organization, forms team bonds, and thus enhances employee productivity, ultimately benefiting the entire district.