The All In App: Power of Connection Transforms School Districts!
October 12, 2023
The All In App is a difference-maker for districts like yours. It recognizes the importance of human connection in organizational success and provides a dynamic platform to make it happen  By fostering unity and celebrating diverse talents, it transforms your community into a thriving, connected, and empowered force. If you want to unlock the power of connection in your district, The All In App is the key.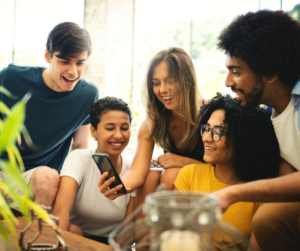 School districts are vibrant communities. However, in the bustle of workday responsibilities, it's easy for employees to feel isolated, missing out on the opportunity to connect, collaborate, and celebrate each other's contributions. This is where The All In App steps in, revolutionizing how school districts foster connection and unity.     
Recognizing the Heart of Organizations: People
At the core of any organization, including school districts, are people. These dedicated professionals work tirelessly to fulfill the mission and vision. However, to truly thrive and excel, organizations must celebrate, honor, and recognize the collective contributions that make them great. The All In App helps acknowledge that each individual, whether a teacher, support staff member, or administrator, plays a vital role in the district's success.

Initiate Connections Across Departments 
Despite the shared mission, the daily grind can create barriers to meaningful employee connections. They may be too busy with their specific tasks, unaware of the similarities and values they share with colleagues, or simply unsure of how to connect. This is where The All In App shines. The app prompts engagement and interaction in effective and enjoyable ways. Through gamification, polls, and opportunities for story-sharing, it breaks down the barriers that separate individuals and departments, bringing them together in a collaborative and celebratory spirit.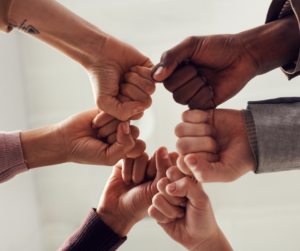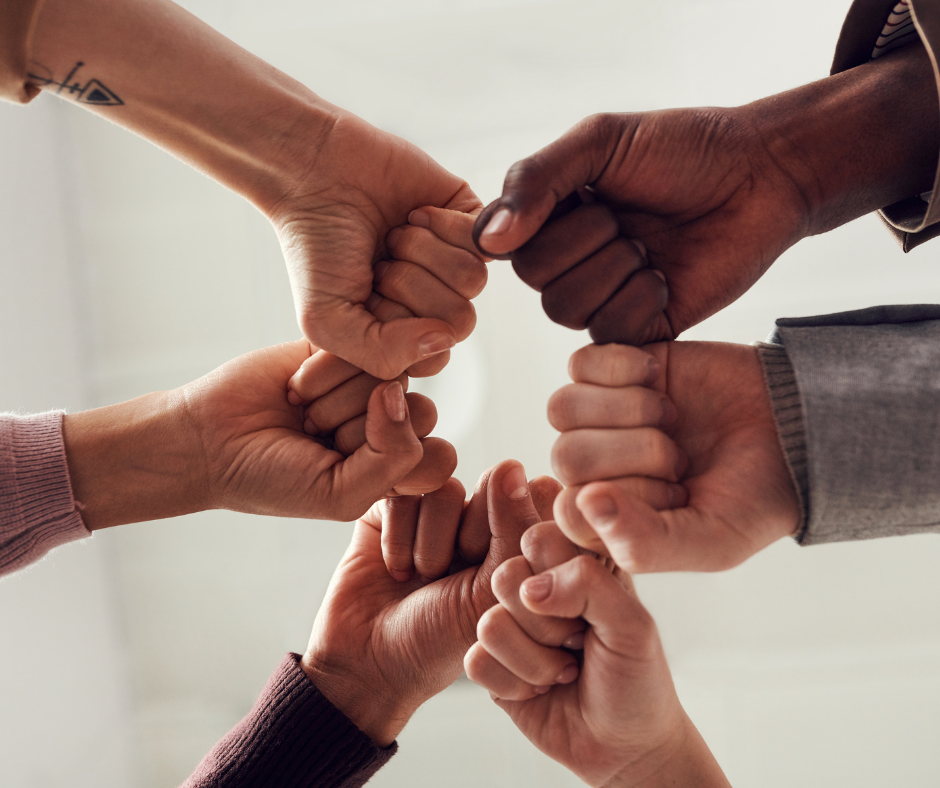 Fostering Unity and Celebrating Diversity
The All In App serves as a bridge, connecting educators, administrators, and support staff across a school district. It fosters unity by highlighting shared goals, values, and experiences. It provides a space for individuals to come together, celebrate achievements, and honor each person's unique contributions to the organization. By promoting engagement and interaction through sharing everyone's stories, the app strengthens internal bonds and amplifies the sense of purpose and pride among employees. When people are seen, heard, and appreciated for their contributions, they are motivated to work more passionately toward the collective mission.