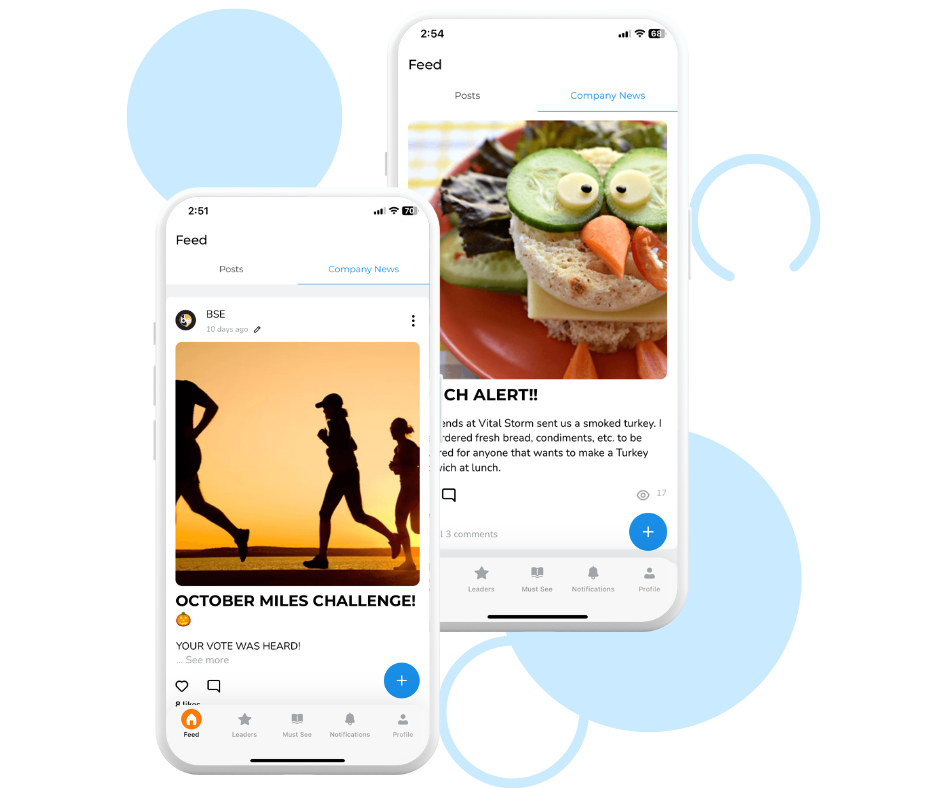 Is Your Staff's Low Engagement Costing You Big Time $$?
October 9, 2023
Did you see the 2023 Gallup Global Workplace Report? (a summary & link listed below.) After surveying over 122,000 employees, Gallup estimated that "low engagement costs the global economy $8.8 trillion." It's even more shocking when you learn that the data trends have been similar for nearly a decade.  If you responded with the first […]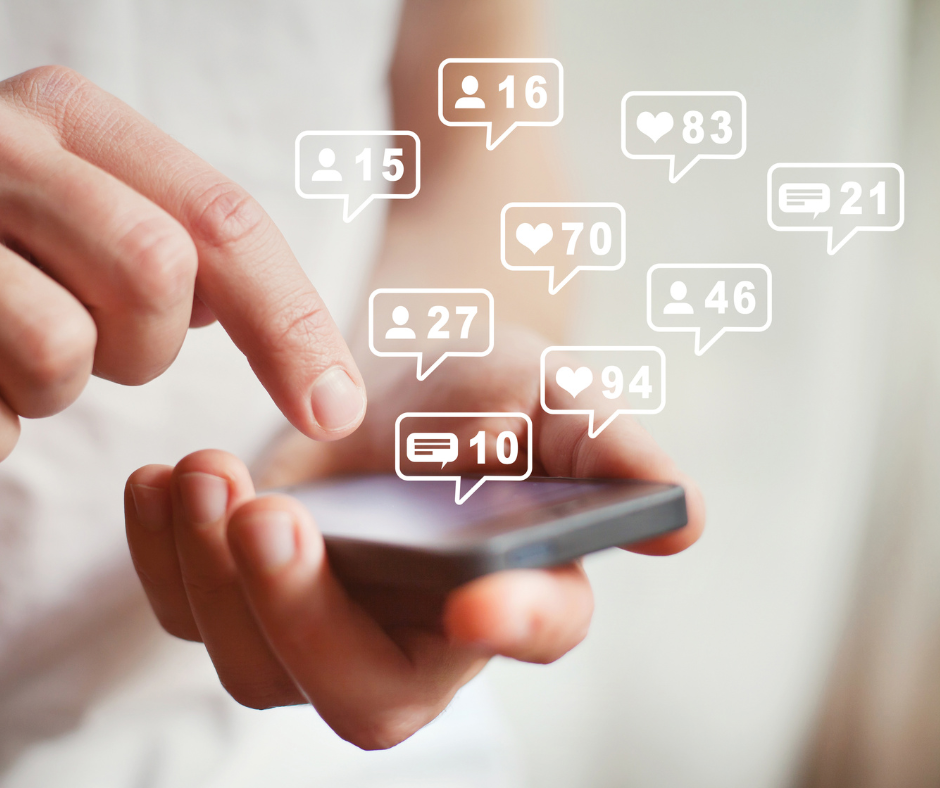 The All In App is Connecting & Energizing EDUCATORS!
October 9, 2023
Stressed and tired from working with kids day in and day out? Many who work in schools experience these emotions and worry there is no solution. If left unaddressed, staff morale takes a huge hit. Enter The All In App—a revolutionary tool that has been transforming school districts nationwide. Staff in all departments work too […]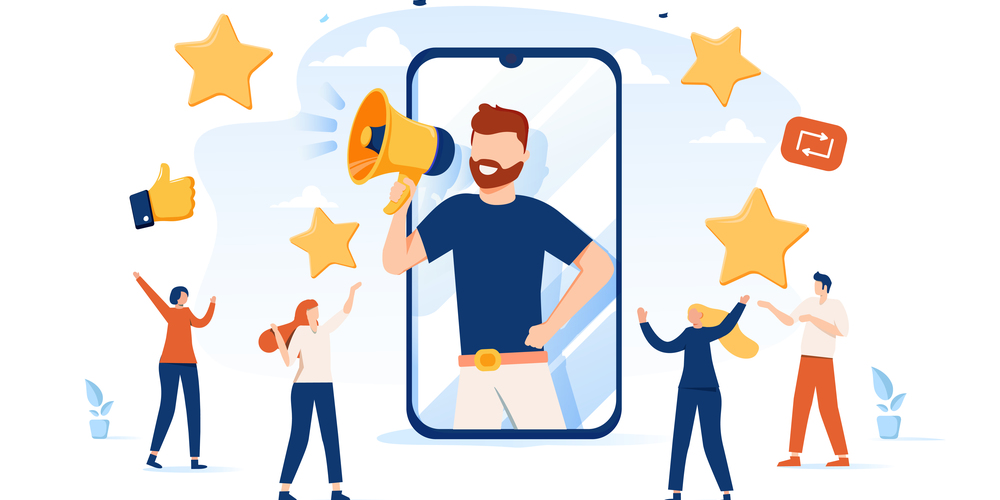 The Struggle Is Real When It Comes To Hiring The Right People. So Make Sure You Retain Your All-Star Employees.
August 18, 2022
As the competition for top talent continues to grow, you need to shift your focus to also retaining the all-star employees you already have. Staffing shortages are nothing new, but along with struggling to hire staff, 63% of small businesses have reported that keeping their current employees is an even bigger issue; with the top […]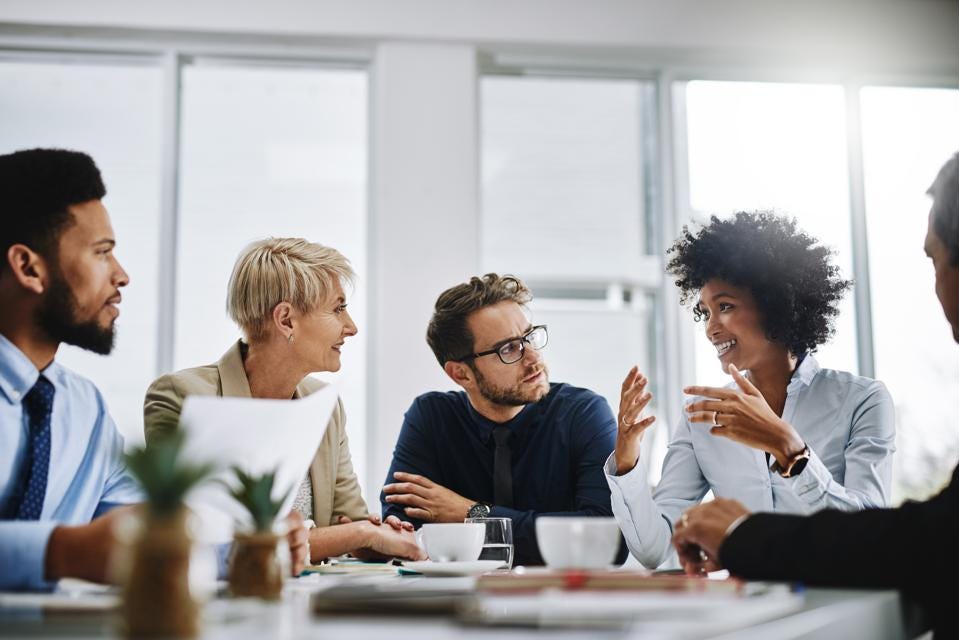 Your Company Communication Should Be The Last Thing Holding Your Brand Back
August 18, 2022
Whether you work in business or own your own brand, you know how important communication can be. It can help with everything from making better business decisions to building camaraderie amongst team members; and while all types of company communication are important for business success, good cross-departmental communication is what truly creates a culture capable […]