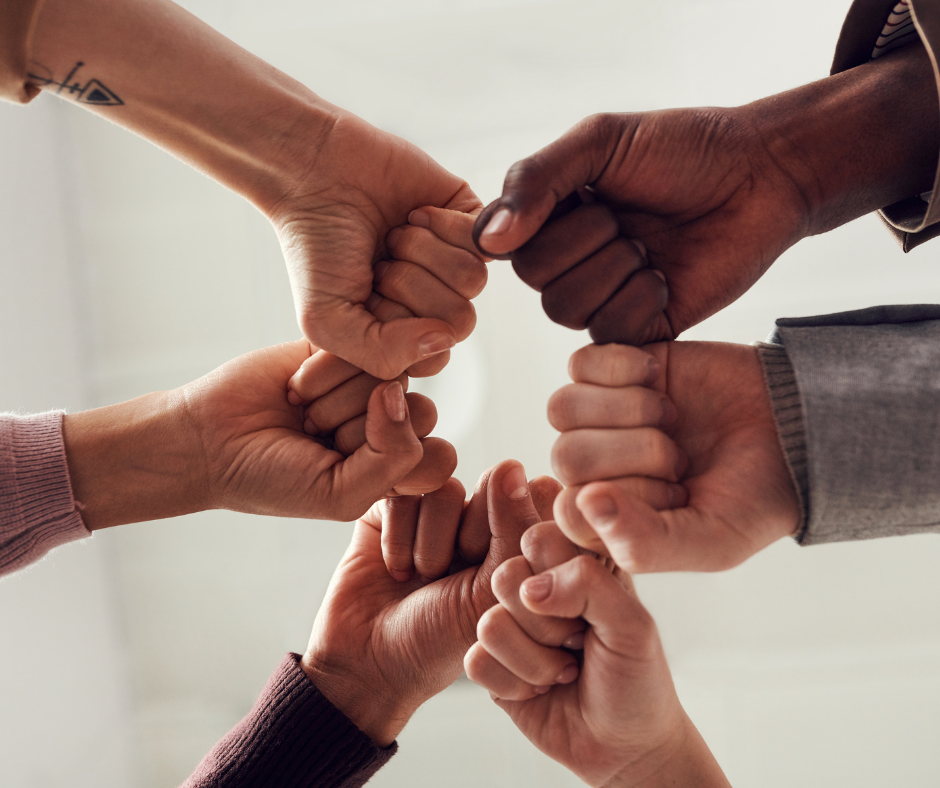 The All In App: Power of Connection Transforms School Districts!
October 12, 2023
The All In App is a difference-maker for districts like yours. It recognizes the importance of human connection in organizational success and provides a dynamic platform to make it happen  By fostering unity and celebrating diverse talents, it transforms your community into a thriving, connected, and empowered force. If you want to unlock the power […]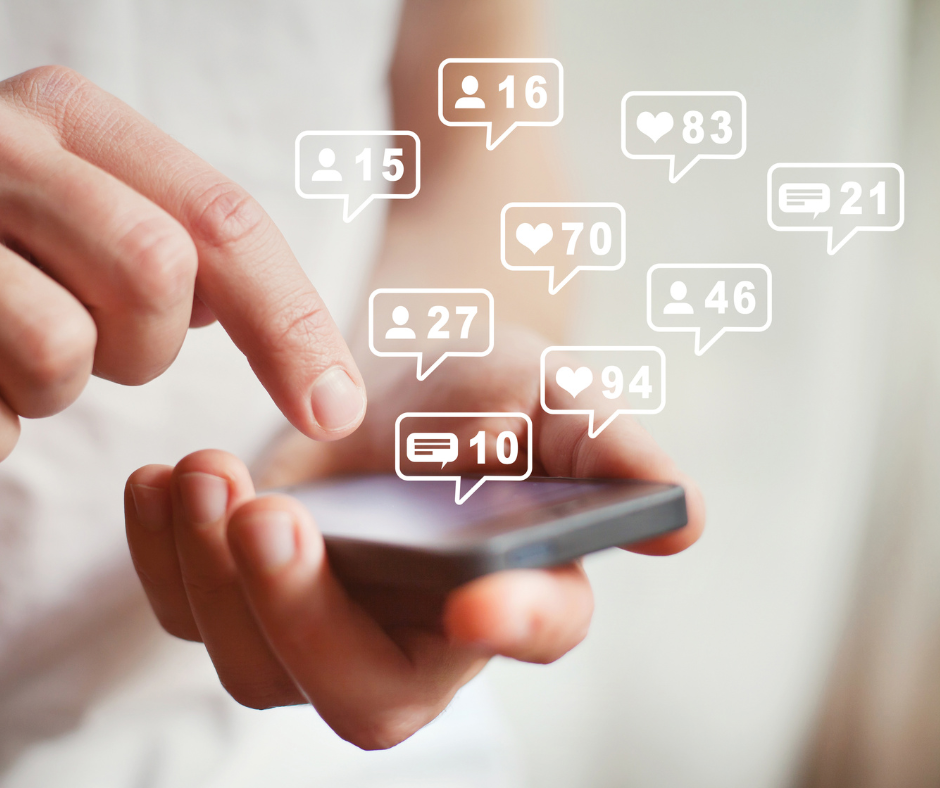 The All In App is Connecting & Energizing EDUCATORS!
October 9, 2023
Stressed and tired from working with kids day in and day out? Many who work in schools experience these emotions and worry there is no solution. If left unaddressed, staff morale takes a huge hit. Enter The All In App—a revolutionary tool that has been transforming school districts nationwide. Staff in all departments work too […]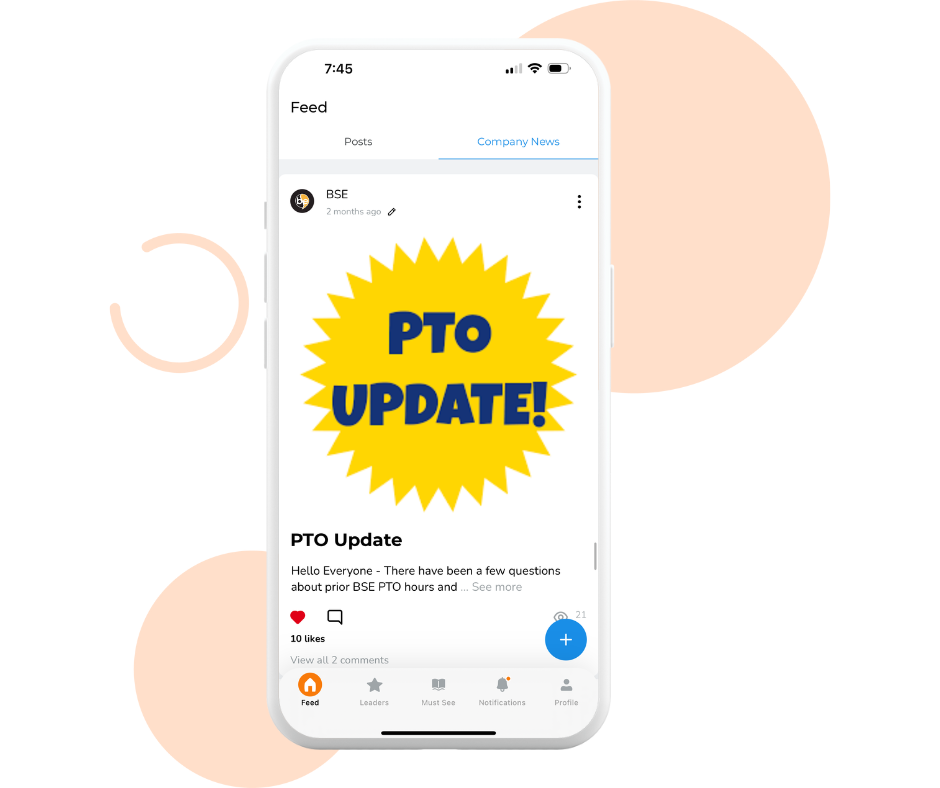 Help Your District Stay Ahead of the Curve with News & Updates at Their Fingertips!
September 12, 2023
The All In App is a game-changer for school districts aiming to streamline communication, reduce stress, and keep employees informed and engaged. Providing a central hub for instant news and updates that employees can access on their phones empowers school districts to stay ahead of the curve in an ever-evolving educational landscape. Districts have a […]