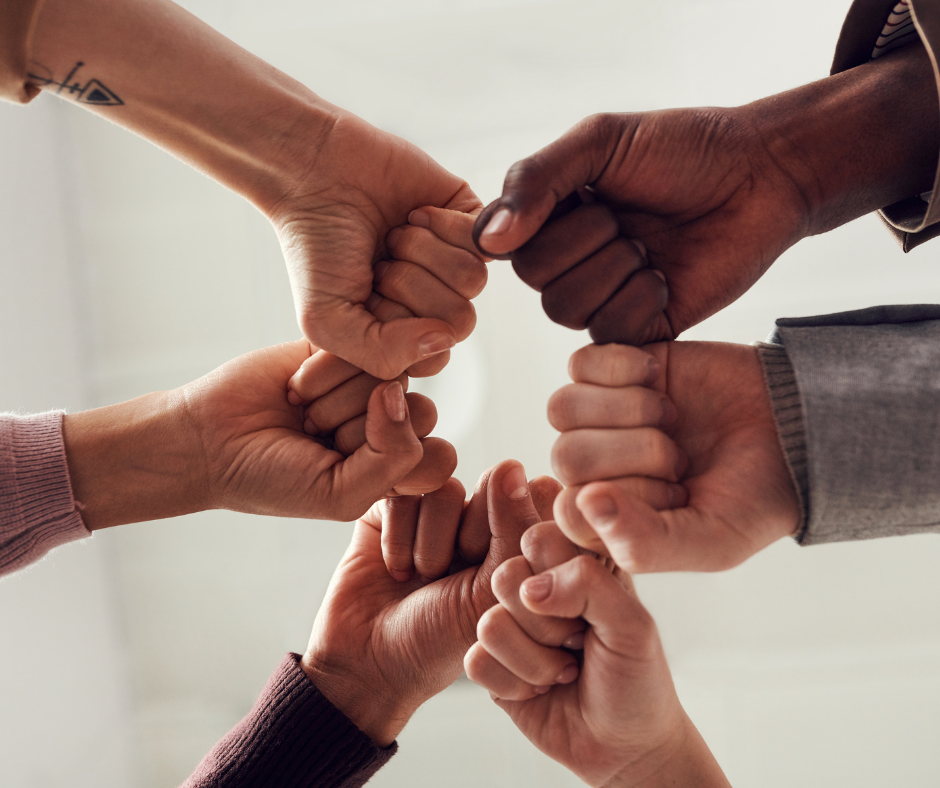 The All In App: Power of Connection Transforms School Districts!
October 12, 2023
The All In App is a difference-maker for districts like yours. It recognizes the importance of human connection in organizational success and provides a dynamic platform to make it happen  By fostering unity and celebrating diverse talents, it transforms your community into a thriving, connected, and empowered force. If you want to unlock the power […]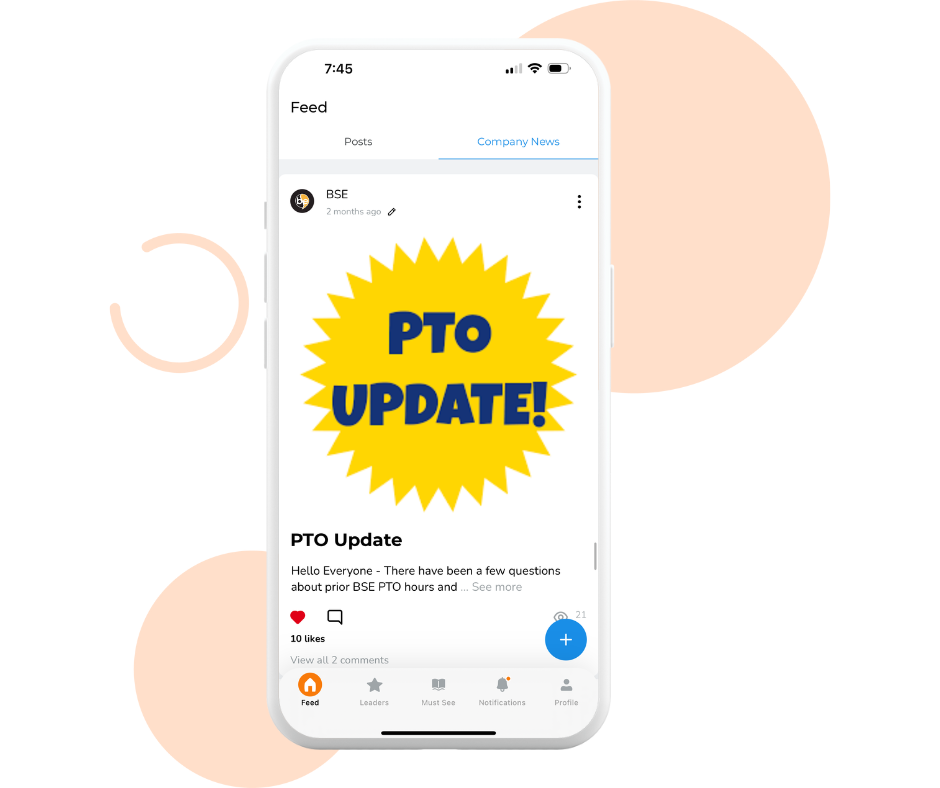 Help Your District Stay Ahead of the Curve with News & Updates at Their Fingertips!
September 12, 2023
The All In App is a game-changer for school districts aiming to streamline communication, reduce stress, and keep employees informed and engaged. Providing a central hub for instant news and updates that employees can access on their phones empowers school districts to stay ahead of the curve in an ever-evolving educational landscape. Districts have a […]