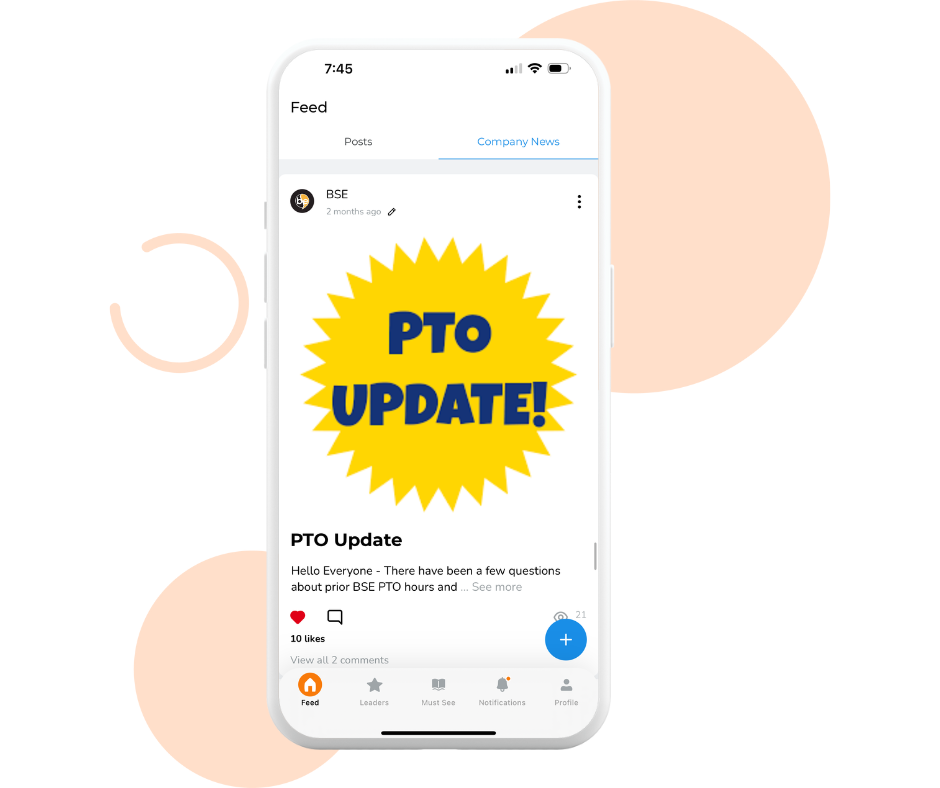 Help Your District Stay Ahead of the Curve with News & Updates at Their Fingertips!
September 12, 2023
The All In App is a game-changer for school districts aiming to streamline communication, reduce stress, and keep employees informed and engaged. Providing a central hub for instant news and updates that employees can access on their phones empowers school districts to stay ahead of the curve in an ever-evolving educational landscape. Districts have a […]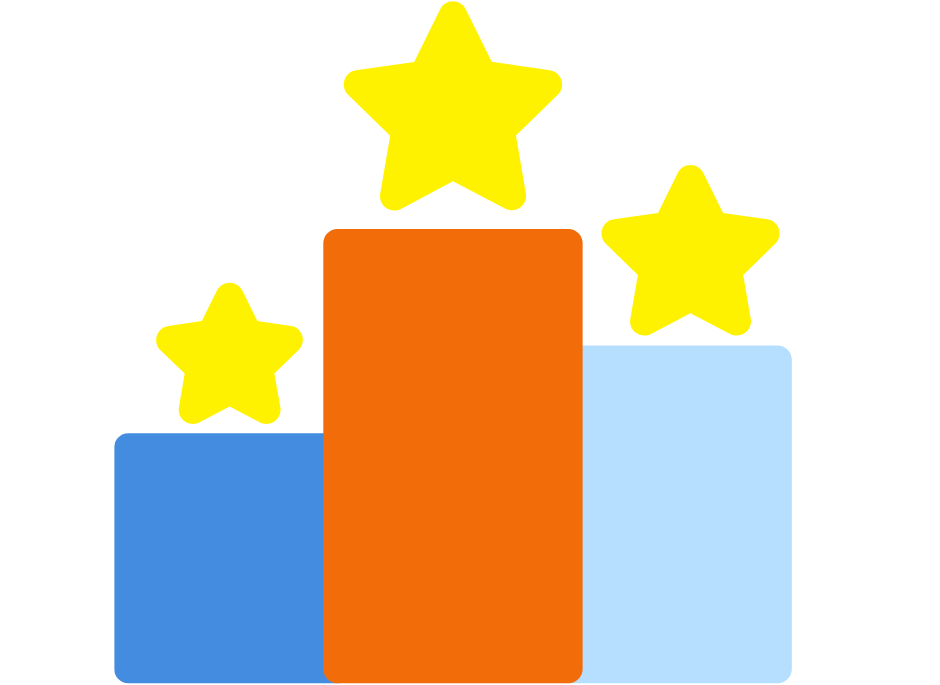 Making Employee Engagement Fun: Boost Company Culture with Gamification
September 12, 2023
Engaging your team members shouldn't be a mundane task. It's essential to find innovative ways to keep employees motivated, inspired, and excited to participate in your company's journey. Gamification brings enjoyment to the engagement process. When you infuse game-like elements such as point systems, objectives, and friendly competition into non-gaming activities, it acts as a […]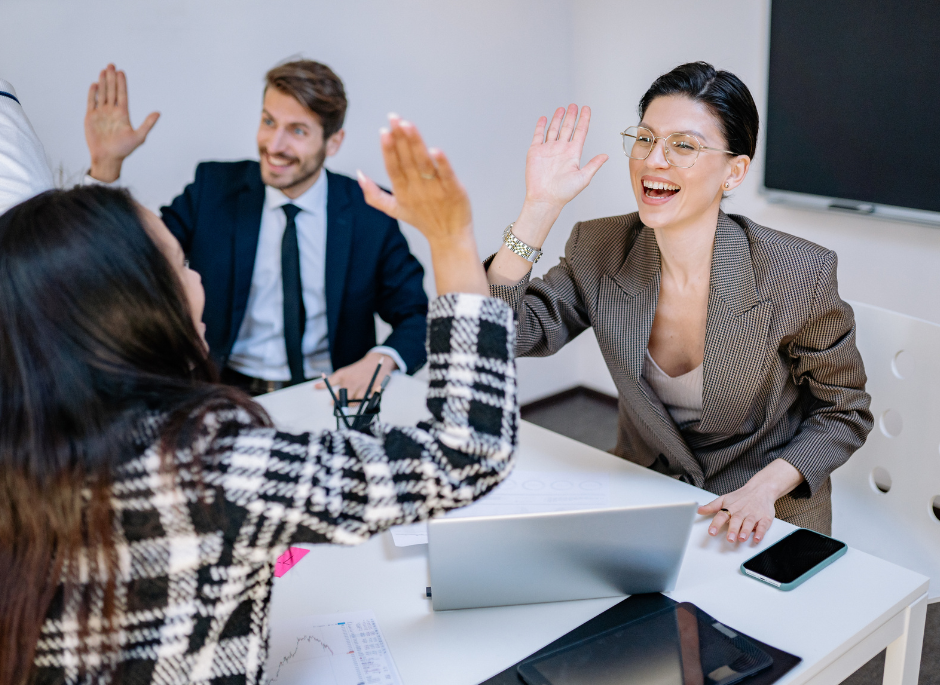 Did You Know That 67% Of Employees Are Disengaged At Work? Let's Fix That For Your Brand.
October 10, 2022
Employee engagement can be described as an employee's connection, commitment, and willingness to contribute to a company's success. Getting employees engaged has quickly become a key factor for business success today. High engagement promotes an increase in customer loyalty, retention of talent, and improvement in overall brand performance. Why Does Employee Engagement matter? Getting to […]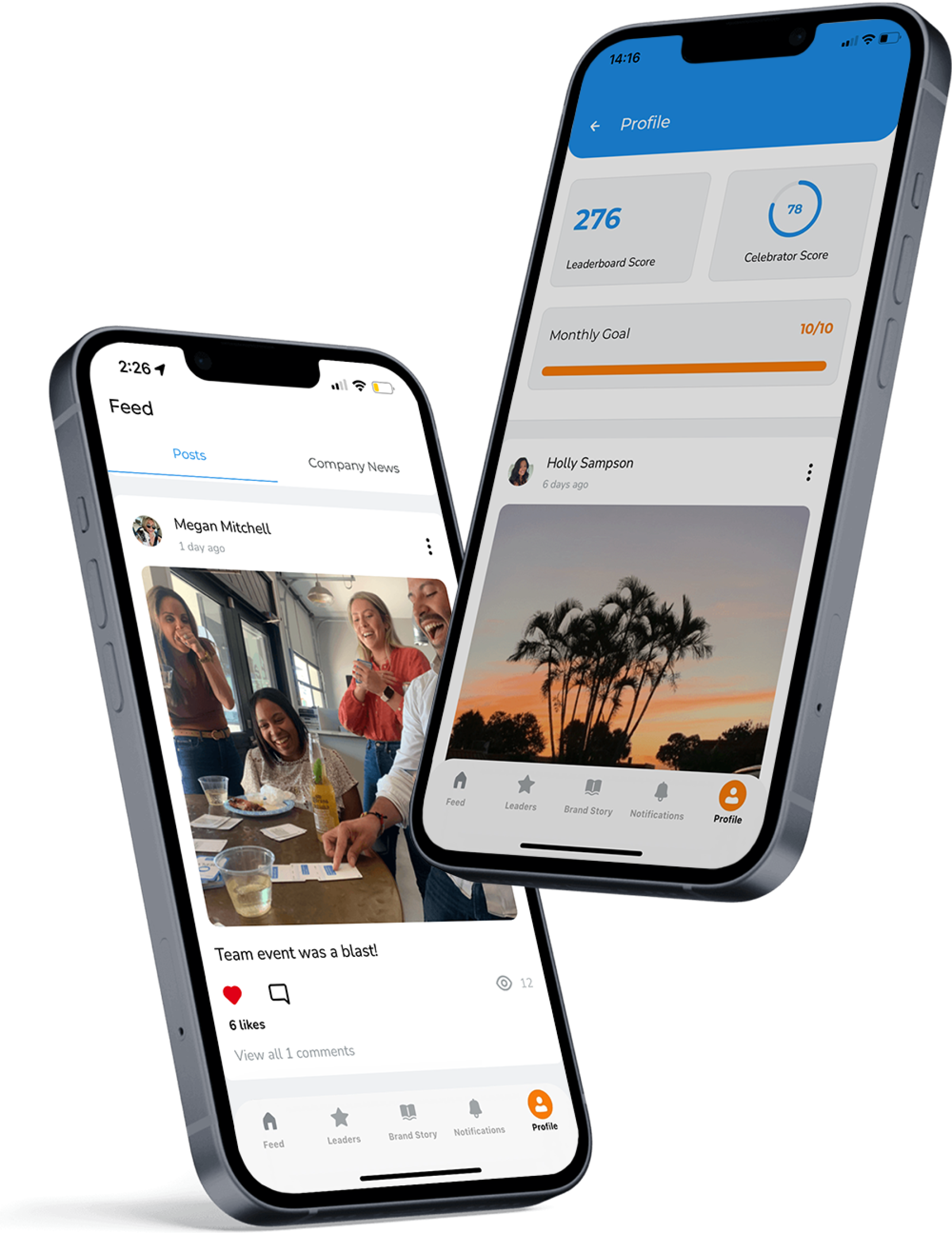 No One Wants To See Your Brand's Cookie-Cutter Content | Learn To Share What's Real Instead.
September 8, 2022
Social media has become flooded with advertisements and calls to action. With so much of social media being consumed by paid promotion and disingenuous influencer marketing, customers are dying to see what is REAL. The power of social media today is rooted in authenticity, and cookie-cutter content isn't cutting it. If you want to truly […]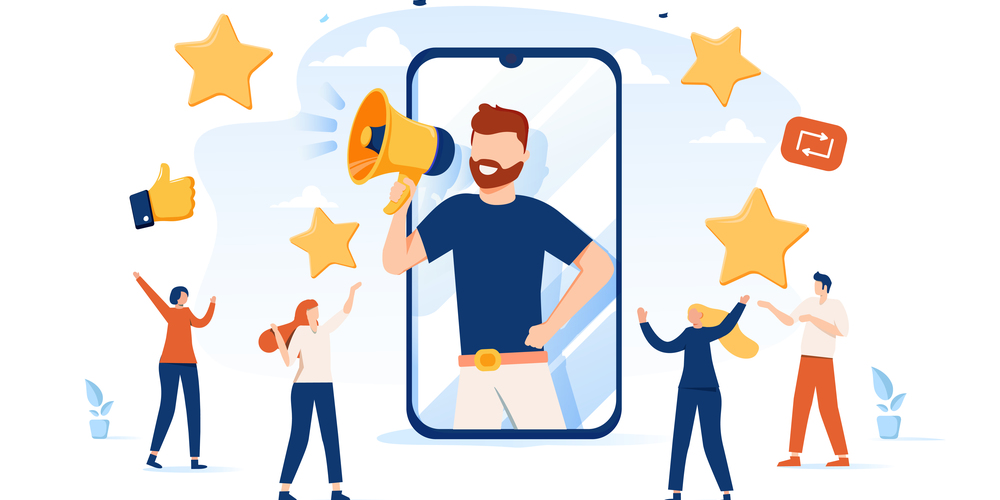 The Struggle Is Real When It Comes To Hiring The Right People. So Make Sure You Retain Your All-Star Employees.
August 18, 2022
As the competition for top talent continues to grow, you need to shift your focus to also retaining the all-star employees you already have. Staffing shortages are nothing new, but along with struggling to hire staff, 63% of small businesses have reported that keeping their current employees is an even bigger issue; with the top […]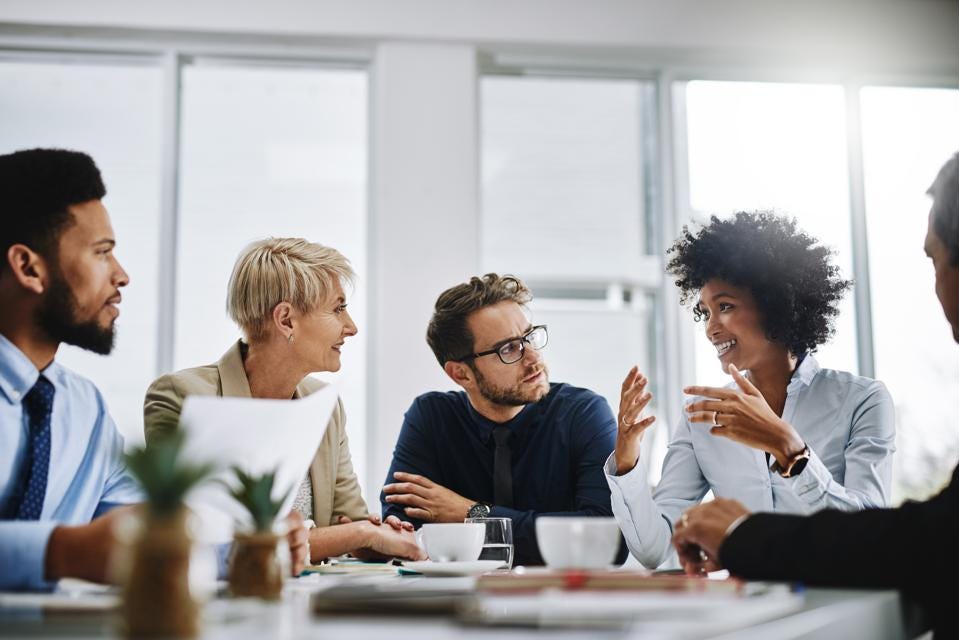 Your Company Communication Should Be The Last Thing Holding Your Brand Back
August 18, 2022
Whether you work in business or own your own brand, you know how important communication can be. It can help with everything from making better business decisions to building camaraderie amongst team members; and while all types of company communication are important for business success, good cross-departmental communication is what truly creates a culture capable […]